Education
Food Animal Innovation Summit: Coming Soon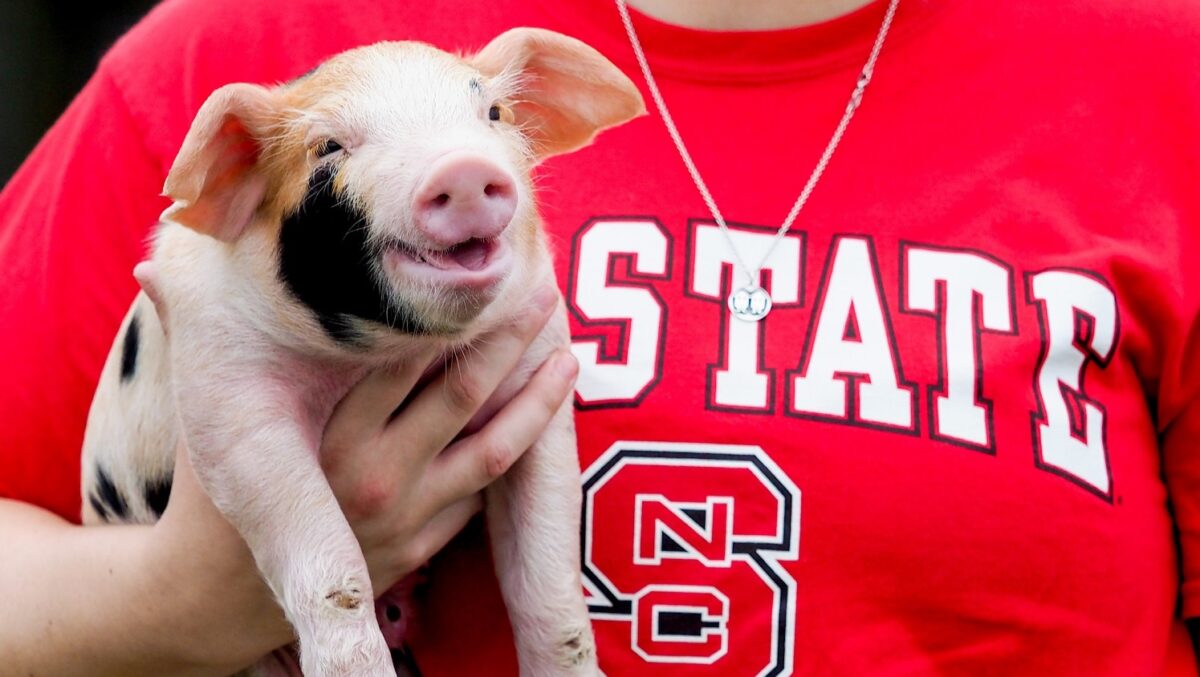 Pivot was the 2020 buzzword. That same flexibility drives professionals' decisions today as they navigate the current terrain. That's why Food Animal Innovation Summit organizers got creative when designing this year's event.
The result? Three unique conferences happening at the same time, with a multi-species feel.
The guarantee? Something for everyone—whether you work in industry or as a veterinarian or if you study swine or select poultry feed. You will benefit. Plus, it's an awesome opportunity for in-person networking. Here's how to register.
Tell Me More
Occurring September 21-23 at the StateView Hotel on NC State's Centennial Campus in Raleigh, NC, the 2021 Symposium is in-person, with hybrid options, and hosted by NC State's College of Agriculture and Life Sciences and Food Animal Initiative.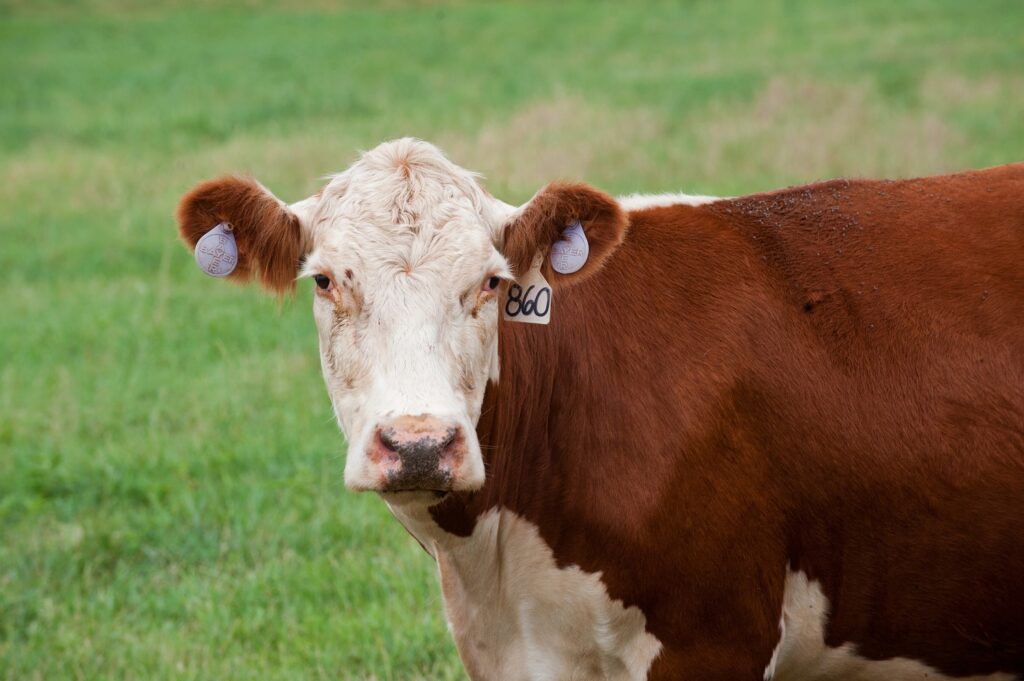 For our audience of farm-service professionals, the focus starts on the feed industry, moves to the gut of the animals, considers how we collect data and reviews making decisions on the farm.
The agenda covers everything from feeds and nutrition to gut health to new technologies in animal production, so there's a logical flow to the meeting organization, with the intent to encourage crossover. Speakers include industry experts and NC State researchers, focusing on food animal innovation projects.
Here's the line-up:
Carolina Feed Industry Association (CFIA) Fall Conference. CFIA will host an industry-focused meeting, with a slant toward technical professionals, and will look at pre-harvest and in-the-field technology as well as feed mill quality.
Animal Health and Nutrition Consortium (AHNC) Symposium. AHNC will host a scientific meeting for academics and technical specialists in the industry and focus on gut health and precision management of animals.
Precision Animal Systems (PAS) Symposium. With the PAS Symposium, the audience shifts to the producer, with a focus on technology and how you can use the collected data.
For example, a food industry professional in the CFIA meeting will most likely be interested in the AHN's discussion of gut health as well as intrigued by gut health technology presentations in the PAS section. Or look at it this way, a nutritionist could learn about swine, poultry and dairy, from the full cycle of feed to technology.
Like we said, something for everyone.
Who's Hosting?
Dr. Peter Ferket will head up the CFIA portion of this year's event. Ferket is a William Neal Reynolds Professor of Nutrition and Biotechnology in the Prestage Dept. of Poultry Science and Director of the Animal Health & Nutrition Consortium.
On the CFIA and AHNC team will be Dr. Jonathan Holt, who works in the Department of Animal Science as an Extension Swine Specialist and Assistant Professor. Dr. Stephanie Ward will lead the PAS Symposium; also in Animal Science, Ward is an Assistant Professor and Extension Dairy Specialist.
What Makes This Event Unique?
Poultry, Dairy, Swine…Oh My
This symposium is multi-species, including poultry, dairy and swine. The ideas to be discussed impact all of these species, but that doesn't mean the various farm service providers frequently talk.
"In their 2019 Symposium reviews, attendees said they really enjoyed hearing about multiple groups. There's a large biannual dairy precision conference, as well as one for swine and poultry, but not one that brings it all together," says Ward. This symposium delivers on that request.
Show Us, Don't Tell Us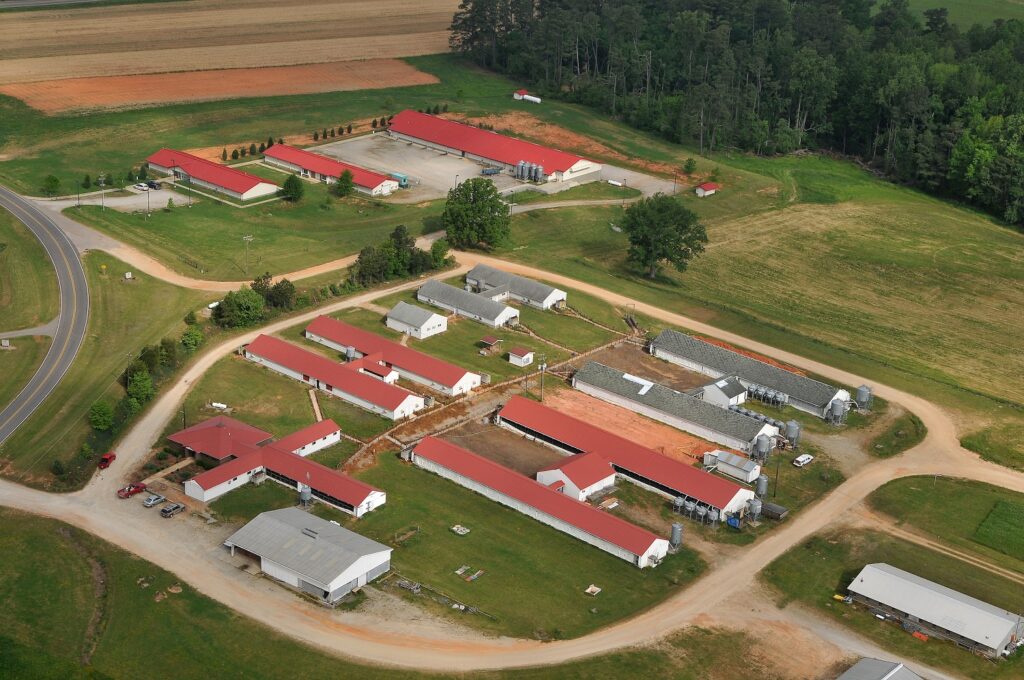 The goal of the 2019 FAI Symposium was to show off all the technologies across the different species. This year, we want to show attendees the technology in action. Ward says, "We will examine how a farmer could take science and convert it into usable data to make sound decisions on the farm."
Data is worthless if you cannot analyze it, so we'll be highlighting companies who weave the data together and focusing on data advancement, collection and analysis software. In fact, Ward anticipates a Data Management Workshop, where attendees can work with data scientists.
Did Someone Say Field Trip?
Another new aspect is a Field Day at the Swine Nutrition Barn at Lake Wheeler Road. Past attendees were eager to see "more application of the technology, with good examples of utilization on the farm." This year offers that opportunity. The hope is to have small vendors offering demonstrations.
Sign Up Now
Interested? Who wouldn't be! Register now for the Food Animal Innovation Summit.